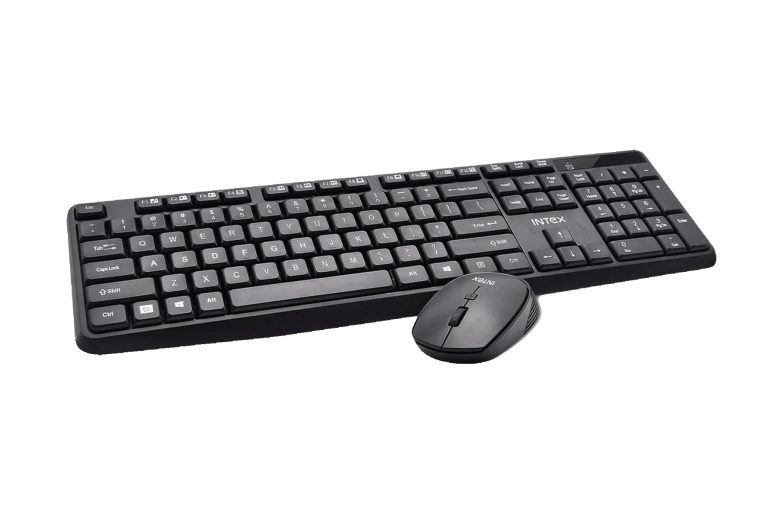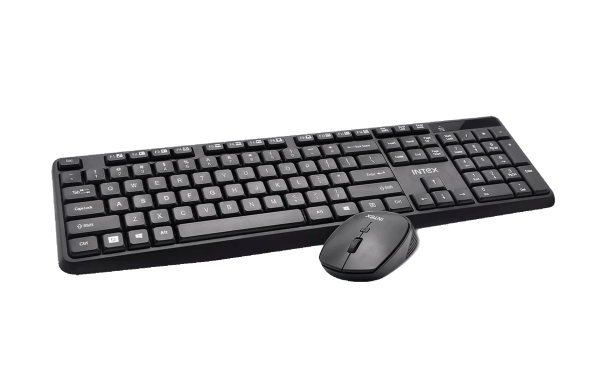 IT Accessories
IT Accessories are the most powerful and impressive addition to any product. Users can perform various tasks by simply installing or adding accessories which bring extra features as well new capabilities. INTEX offers plenty of IT accessories like Headphones, Keyboards, Mouse, Multimedia Speakers, Webcam, etc for different products. Every user has its own preferences to pick up accessories as per their requirements. We have budget friendly products that suit every customer's pocket. There are few variations in display, personal touch, features, size and many factors.
Power Products
Intex Technologies have manufacturing plants in India and China. Now the company is extending its vision to be a leading manufacturing company of UPS, Solar Inverter, Lead Acid Battery and Electric Generator specifically for the African region and mainly for Ethiopia by producing them in Ethiopia. Intex has facilities to ship ready goods from China, Dubai or India for most of its product range in case any company wants to import the product. With more than 26 years' experience, we design, manufacture, assemble and test high power products for a range of applications. Our customers can expect timely, knowledgeable assistance from the sales team.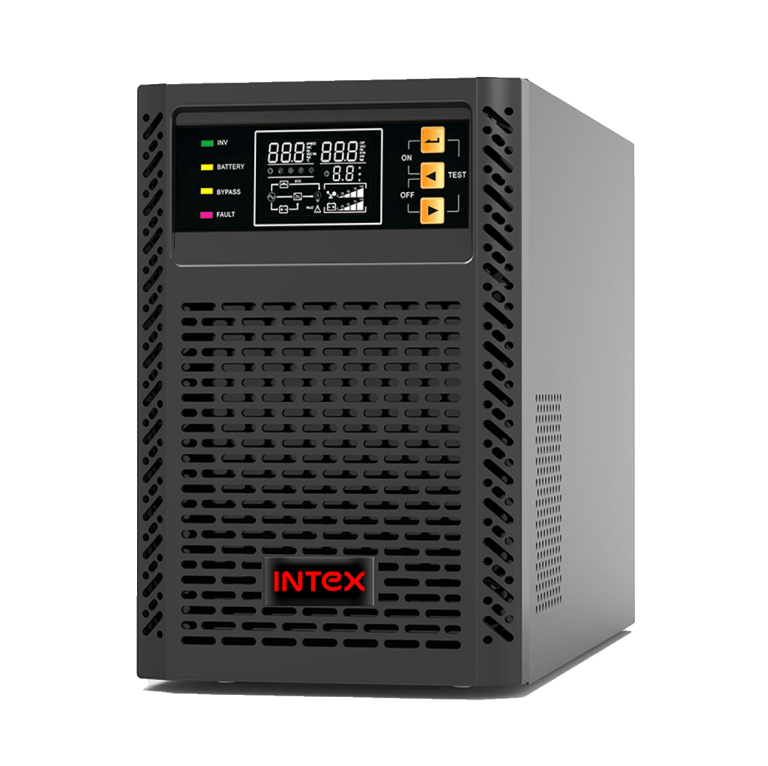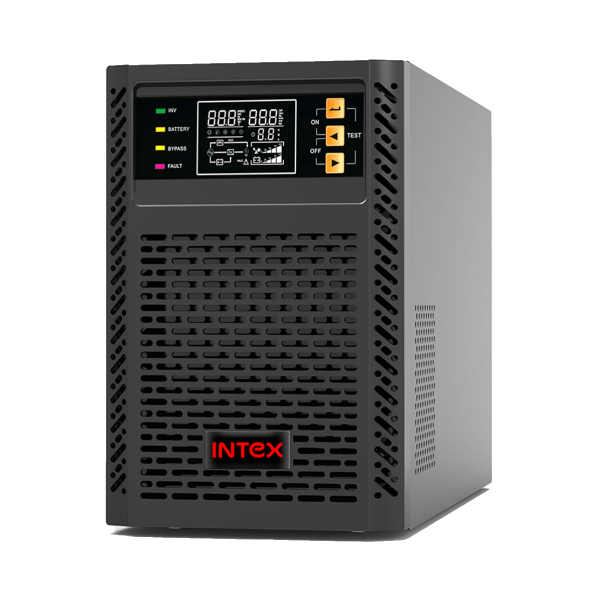 Toner & Cartridges
INTEX Laser Toner Cartridge is manufactured particularly using high-quality ink, meeting global eco-label guidelines, and is tested to be safe for the environment. It offers a crisp, accurate, and seamless printing experience via optical proximity correction (OPC). The wear resistant OPC meets the inspection norms of both Europe and the United States, as a result, it enhances your printer's lifespan and gives high pigments for higher quality. You can achieve high-level dark pigmentation and resolution for daily use, such as bills, reports, spreadsheets, official documents, etc. Remember that Universal Laser Toner Cartridges are ecologically beneficial since they comply with the worldwide eco-label criteria for emissions. This fact alone makes them a great choice.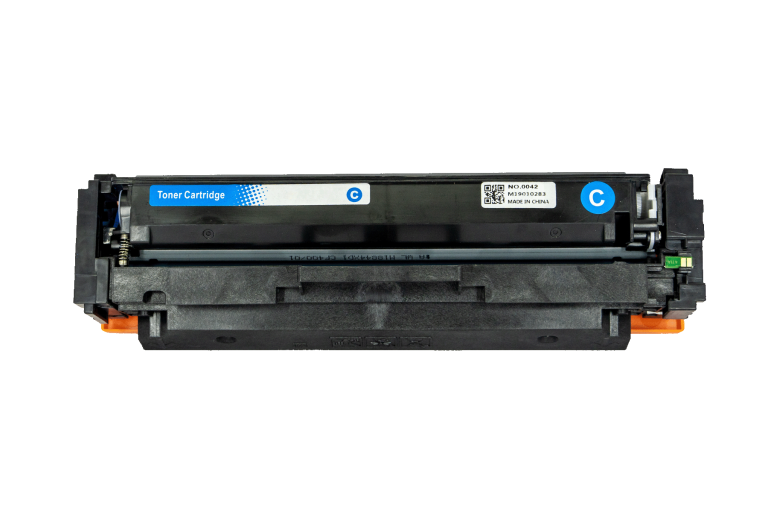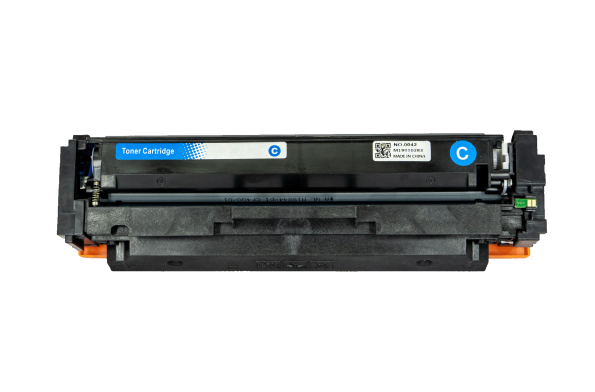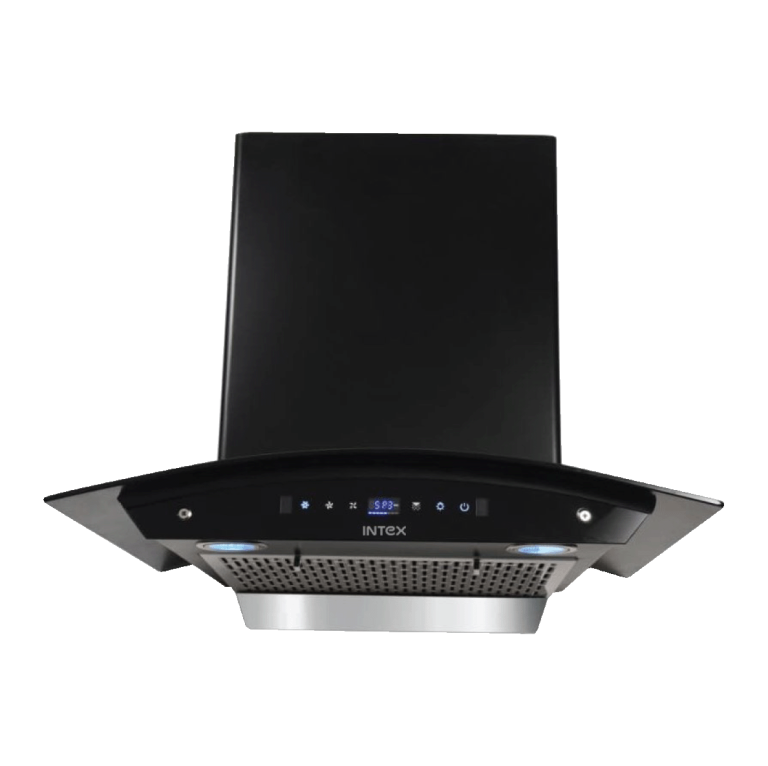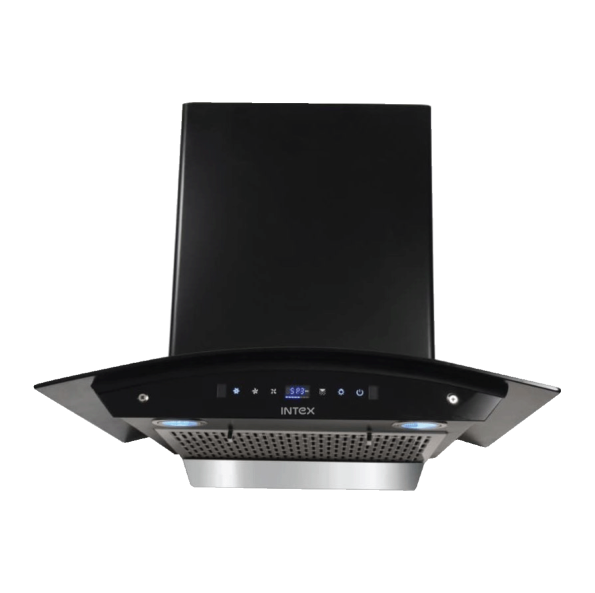 Consumer Appliances
As day to day activities are increasing by consumers they look up products which can ease their daily routine. By keeping in mind INTEX increasing manufacturing of single purpose electronics products to multipurpose smart devices. We are consistently delivering high quality products like LED TV, refrigerator, air conditioner, burner, blender, juicer, washing machine, and many more home products and make everyday life more sustainable for our consumers. Presenting our wide collection of consumer appliances to suit everyone's budget, occasion and functional utility that will make your life simpler yet stylish.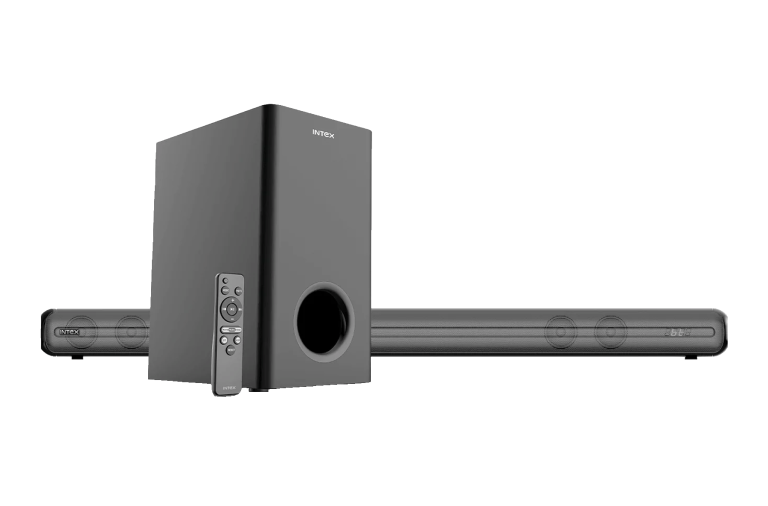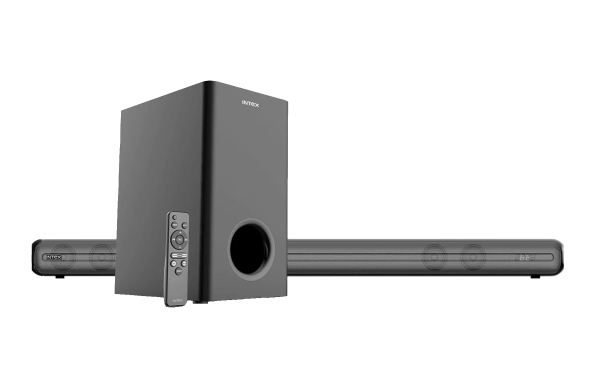 Speakers
If you are looking for the best speakers for your home or office, look no further than INTEX. We've got everything from Bluetooth speakers to Bluetooth party speakers and from surround sound to wireless speakers. Our top sellers include the portable Bluetooth speakers and the trolley speakers, both great choices if you want high-quality sound in a compact package while keeping budget Bluetooth speaker prices in mind. We also love our wireless speakers, which come in all shapes and sizes, from mini-Bluetooth speakers to portable wireless speaker systems. The Intex speaker is small enough to fit anywhere in your house or office without taking up much space.
Mobile Accessories
Intex Technologies is the leading manufacturer of mobile accessories. We offer a wide range of phone accessories that are designed to make your life easier, whether at home or on the go. We are one of the leading companies in the mobile accessories industry, providing our customers with a wide range of products like smartphone accessories, phone accessories, and much more. We have a team of professionals who strive hard to provide the best product quality at affordable prices. We have a large collection of highly durable and stylish mobile accessories that will suit your budget.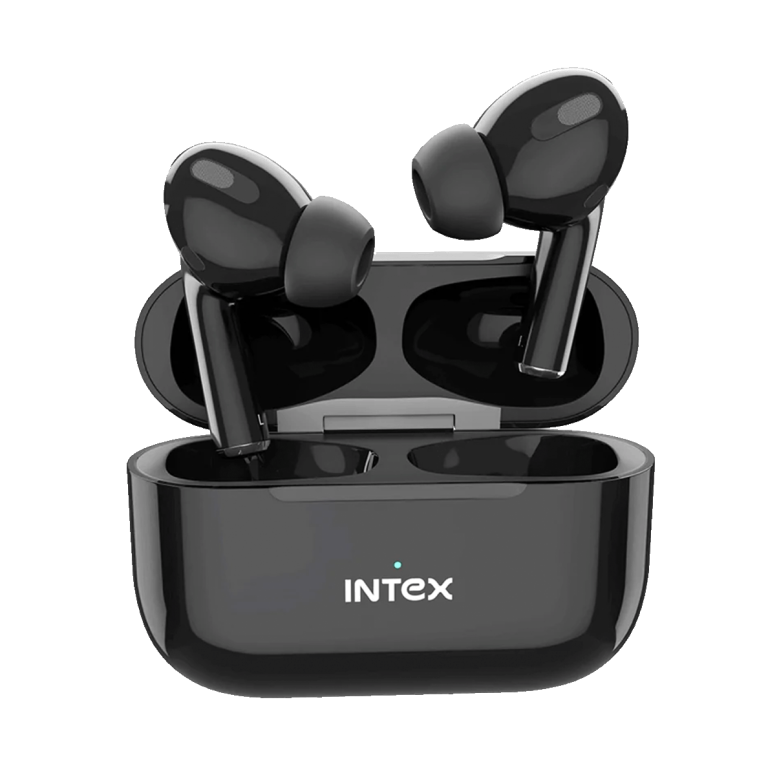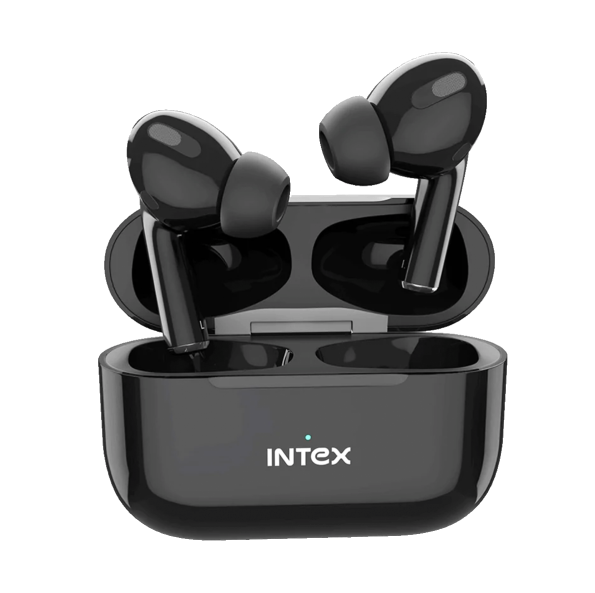 Display
Intex Technologies is one of the leading manufacturers of LED TVs which offer the best LED TV at affordable prices. We provide a wide range of 43-inch Android TV, 32-inch smart TV, and 43-inch LED smart TV for all budgets. Intex is a popular brand of low-cost, high-performance LED TVs that are available in several sizes. This makes them a great choice for home entertainment centres, bedroom sets, and other rooms that need a large screen to enjoy movies and TV shows. They all offer full HD resolution, built-in digital tuners, and access to apps like Netflix, Hulu Plus, and YouTube. The company also offers several models with built-in wi-fi connectivity so you can stream videos from your phone or tablet directly to your TV screen.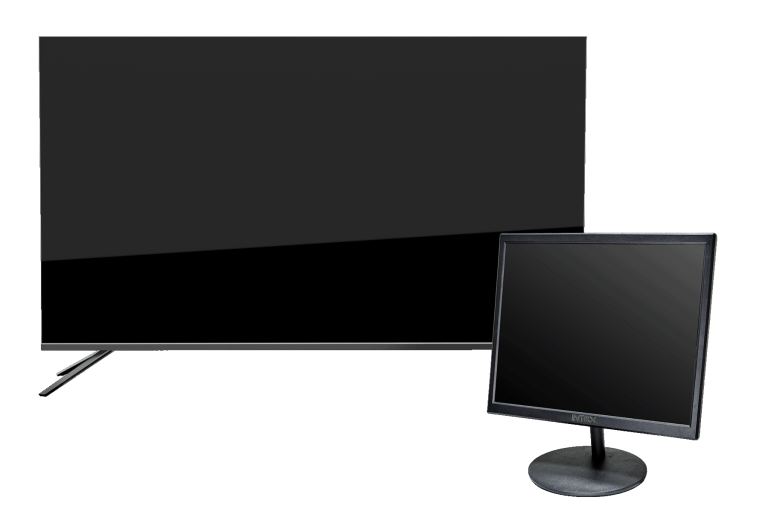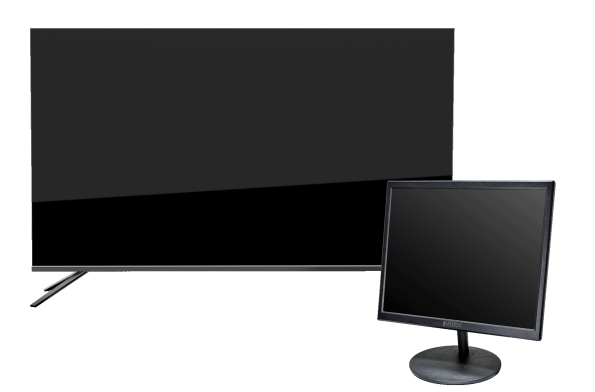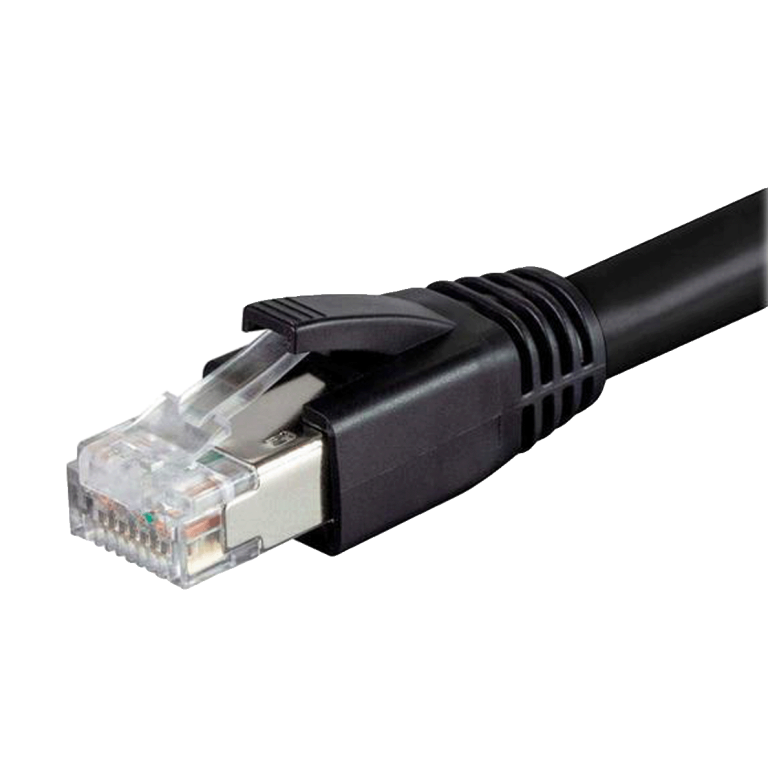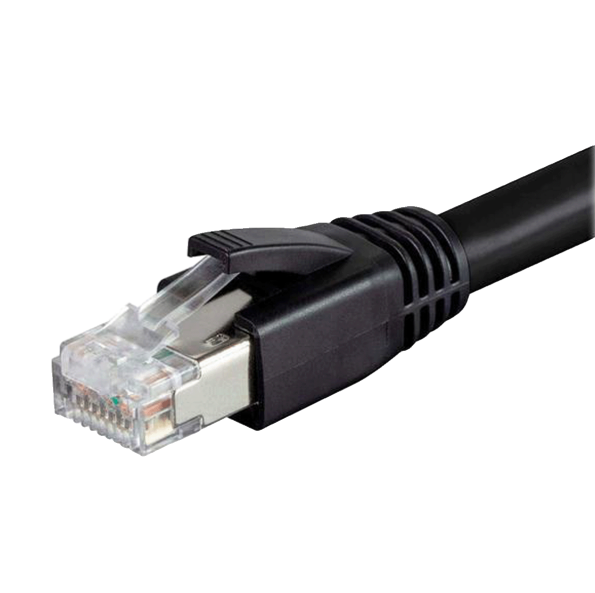 Networking
Achieving noise-free connection is not an issue with Intex LAN cable as it comes with a PVC Cross Separator between four twisted pairs that minimizes noise by preventing signal interference to provide a noise-free and continuous UTP cable LAN connection. With its cross flexi-core, the Intex UTP cat6e network cable is more robust and wont bend or break. It is corrosion resistant, waterproof, and uses a more long-lasting PVC material, making it suitable for use in either indoor or outdoor applications. It is an excellent choice for either professional or personal cable management, and it also has the potential to result in a performance boost that is easily observable.